Welcome to my website
I'm Judith Peterhoff and I invite you to explore the realms of beautifully handcrafted contemporary jewellery with me.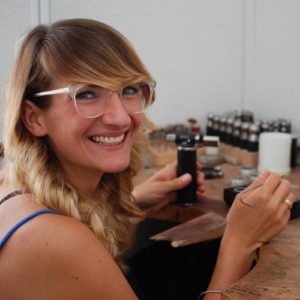 A little bit about myself
Based from my studio at the Goldsmiths' Centre in Central London, I craft handmade jewellery that tells a story. You can read about my small batch contemporary jewellery collections that tell the stories of life in silver and gold. Delve into my bespoke section and find out more about how to create a bespoke jewellery piece to commission. Tell your story and inspiration with a bespoke piece made by me.