Welcome to my website
JUDITH PETERHOFF IS A CONTEMPORARY JEWELLERY DESIGNER BASED IN NORTH LONDON
bespoke handmade jewellery made to tell your story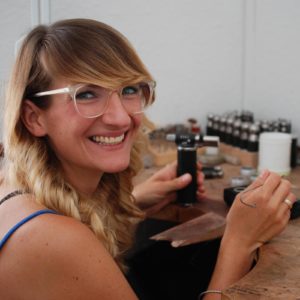 A little bit about myself
Hello, I'm Judith Peterhoff, the designer-maker behind Judith Peterhoff Jewellery. I create bespoke handmade jewellery that tells a story. 
My jewellery is often inspired by my personal history and family and of course my customers. Keeping stories alive and keeping a moment in a piece of jewellery is what I believe in. I love working on bespoke orders, for which I design hand-in-hand with my customers, so why not let me help you tell your story?
My BoulBoulle collection, made with delicate beads of precious metal, is named after my mother's maiden name, which means 'big ball, small balls'. Symbolising the relationship between mother and children. Why not have a browse through my latest collections to get an idea of the quirky yet elegant style of my pieces?
I found my passion for contemporary jewellery studying at the Academy of Fine Arts Maastricht. After graduating, I moved to London, where I have worked in the jewellery trade for seven years. I hand-make my jewellery in my North London studio. I also work with CAD to design on a computer which can be a more cost effective way of creating your jewellery piece. CAD stands for Computer Aided Design, and with the help of a very smart programme, I can create jewellery designs so that you can see what the finished piece looks like before it's even made.
Have a browse through my jewellery collections or contact me with your bespoke jewellery orders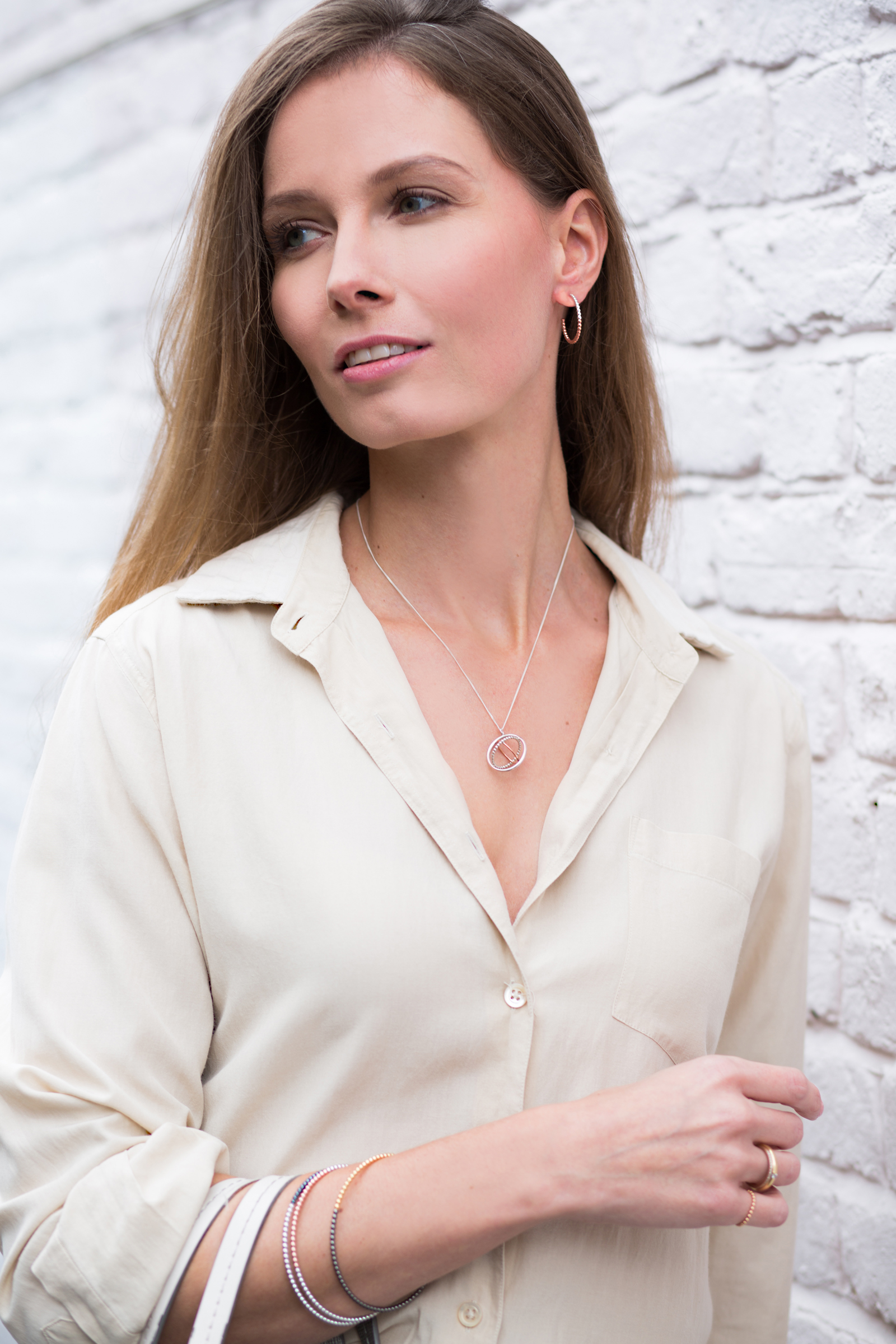 What my customers said about my jewellery…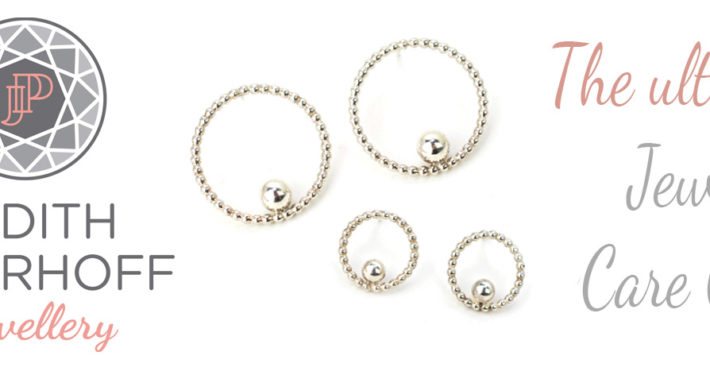 So, you've bought some beautiful precious jewellery and you're keen to show it off. You've taken selfies and posted on Instagram and Facebook. Who wouldn't? I do it too! But if you want your jewellery to look its best for as long as possible it's important to look after it. For some, purchasing precious jewellery can be an investment into a family heirloom, particularly when it comes to engagement rings. It's something that you can pass on to your children or grandchildren and something which you hope will retain its beauty for years to come. Here are my top tips to help you maintain the longevity of your precious jewellery.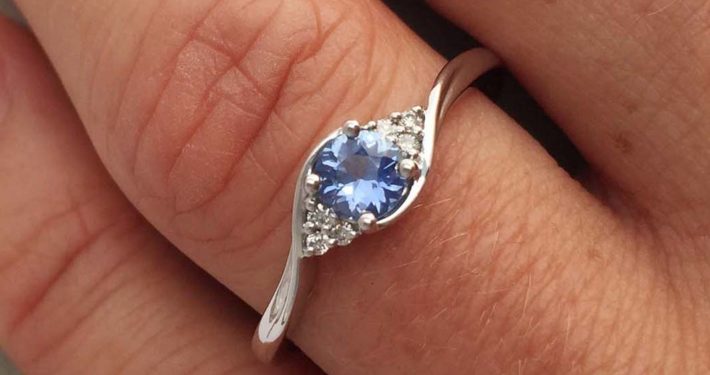 Hi folks. I know that Christmas is a dirty word to some and that it's still too early to conceive even sniffing a mince pie, eventhough I totally already have. But I have something important to tell you. If, like me, you enjoy creating bespoke jewellery for Christmas gifts, then now's the time to get ordering!
Sign up to my newsletter here