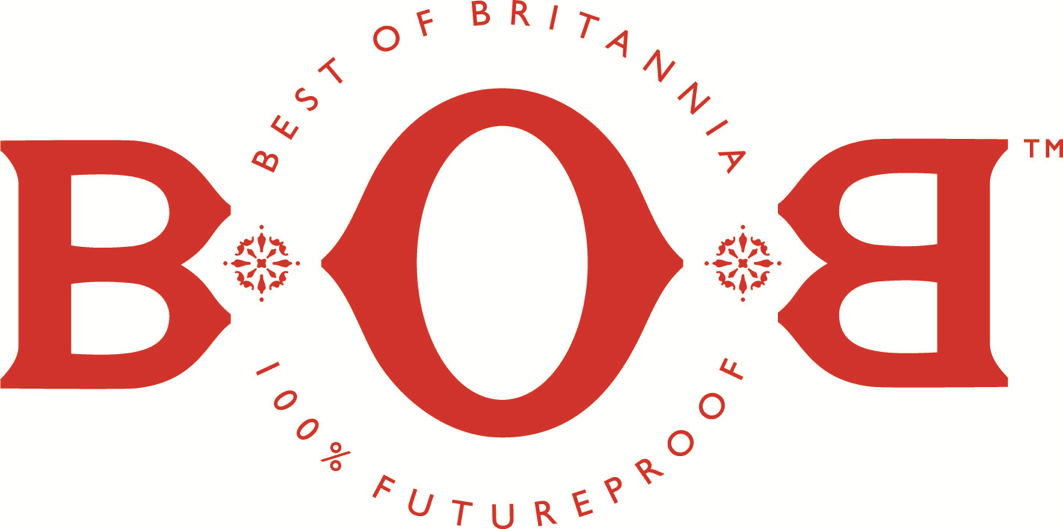 After weeks of soldering, hammering, shaping and polishing, my new BoulBoulle collection is finally here. And there's no better place to showcase it than at Best of Britannia 2017.
I'm on stall 111 in The Truman Brewery at the world famous Best of Britannia and I couldn't be more chuffed! I'll be there today (Thursday 12th October) and tomorrow. Say hello and grab some of my shiny new business cards and beautiful postcards.
If you're a member of the press and want to know more about my collections that I make in my swanky North London studio, download my press pack here.  There's a handy press release along with some high-res photos of my jewellery.
New signature collection at Best of Britannia 2017
My BoulBoulle collection is all about playing with colour and classic jewellery shapes. It's inspired by my mothers maiden name BoulBoulle, which means 'big ball, small balls.' Read about my new signature collection – and how I make my pieces – on last weeks blog here. 
Come and say hello and take a peek at my stall. Get FREE tickets here. It's a great excuse to organise Christmas presents early. Even better, share this article on your Instagram, Twitter or Facebook and let your friends know I'll be there!
If you can't make it to the event, here are some photos of my gorgeous new collection for you to peruse and window shop at your leisure. You're welcome :)
Care instructions: A blog is coming soon with instructions to help you care for your precious jewellery. Watch this space!
Follow my BoB journey on Instagram. Best of Britannia is the biggest trade show I've attended under my new jewellery brand, Judith Peterhoff Jewellery. I'm super excited! Wish me luck!
---
Like what you see above? You can commission me to make a personal item just for you. Or you can order any of the ready-made items – just drop me an email.