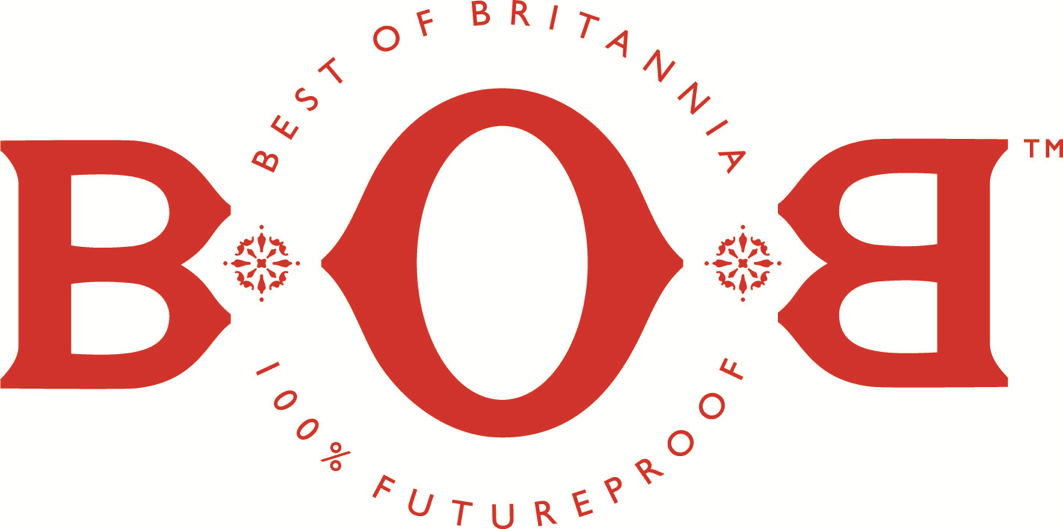 I have great news! I'm kicking off the Christmas season (yeah I know, already thinking about Christmas) by exhibiting at Best of Britannia 2017, in London, showcasing my BoulBoulle collection. Come and find me on stall 111 on the 12th & 13th October, at The Truman Brewery. 
Best of Britannia showcases new and exciting British brands. I'll be celebrating with them by launching new pieces from my elegant beaded wire BoulBoulle collection. I'm super excited to be at Best of Britannia and so here's a sneak peak of a few pieces I'll be bringing. You'll be the first to know, you lucky people!
Some of you may have already seen some pieces from my BoulBoulle collection, made of delicate beads of precious metal. Most of the pieces are made with a two-tone finish, for example, yellow gold and black rhodium plating, which adds a dash of colour to my classic jewellery shapes. At Best of Britannia you'll be able to see my hooped earrings – small and large (pssst, maybe even extra large!) – my bangles, charm bracelets and much more!
I'll be launching some new stone set stacking rings, so come and have a look at my new pieces. Since I LOVE colour coordinating my accessories I've created a complete collection of every jewellery piece in each colour combination. So, if you love everything in yellow gold and black rhodium, you can get a set of earrings, ring and necklace in those colours!
I'm often asked how I make my jewellery and I have to say, there's a lot of blood, sweat and tears involved. Okay, I'm only kidding about the blood and tears (mostly), but there's a bit of sweat when I'm hammering the pieces into shape. After soldering and shaping the metal, there's a whole lot of polishing and perfecting that goes into it. I love it! I really enjoy hand-making my jewellery and strive to perfect them as much as I can. Have a look at this video of me polishing a beaded circle stud. It's a messy affair, but this is how you get it nicely polished.
Behind the scenes in preparation for Best of Britannia:
Since I'm too excited to keep quiet, here's a behind the scenes look at what I'll be making for Best of Britannia 2017.

Earrings
On top of my signature two-tone hoops, I have been working on two different size circles and bead earrings. Beautiful sterling silver beaded circles with a larger silver bead balancing at the bottom. Come and have a look at the finished pieces on 12/13th October.
Necklaces
My signature necklace features a two-tone circle pendant made of beaded wire. I solder the pendant to the chain so your necklace always stays in the right place, a problem that has plagued humankind for centuries (I imagine).  Come visit me to find out which two-tone colour combination I used for the new pendant with a black stone balancing in the middle!
Bracelets
I love making stacking items, so I've made a series of beaded wire stacking bracelets that look great together. Check out the different two-tone colour combinations at the show, in the image above you can see how I hammer the bracelet into shape.
Rings
Stack those rings! To compliment my stacking bracelets, I've made matching rings for each item featuring the JPJ signature mark of two-tone precious metals. No one can say I don't like a bit of colour ;) New to the collection: I handmade some stone set stacking rings with a two-tone finish. Come and have at my stall to find out which colour combinations I used for these beauties.
Care instructions: How you look after your jewellery is really important. A blog is coming soon with instructions to help you care for your precious jewellery. Watch this space!
Come and see me!
I'll be on stall 111 at the Best of Britannia show on the Thursday 12th & Friday 13th October. Tickets are free and there will be plenty of other inspiring, British made brands there. Have you thought about Christmas yet? It's a good excuse to organise your presents early! Grab your ticket here and come say hello. I'd love to meet you!
Even better, do it 'Judith style' and bring your bestie and you can explore together! I find that's the best way to see an exhibition, you can bounce styling ideas off each other.
Like what you see above? You can commission me to make a personal item just for you or you can order any of the ready-made items – just drop me an email.