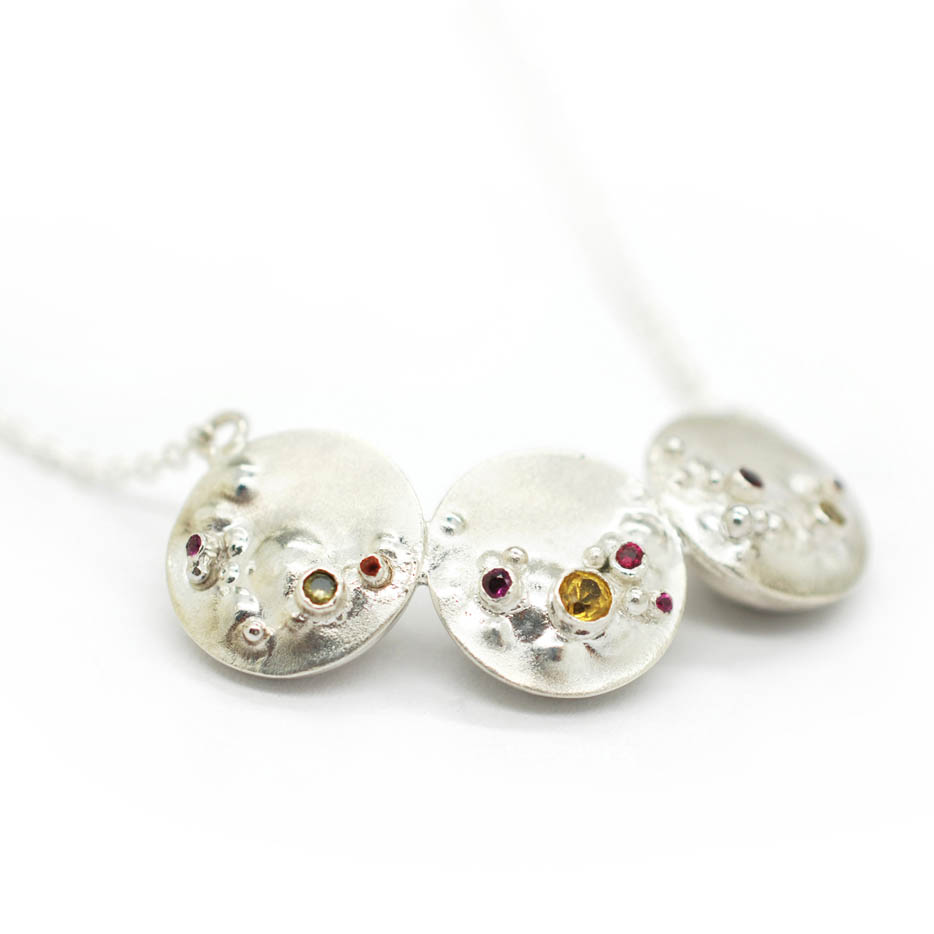 Welcome to the Decorio Collection

This collection takes inspiration from the human form. Showcasing the natural beauty in the elements that make us unique. Organic textures evolve from classic jewellery structures in the decorio collection. Using my unique take on the technique of chasing, I work from flat sheets of metal forging them into three dimensional forms. To make them look as though they have grown.
All my jewellery is handmade for you and created in my North London studio. It is available to order for dispatch within 4 weeks. I can make any of my pieces in alternative colours, metals and styles so get in touch and let me know your preference.
More pieces coming soon!